Here's what they are saying about "MAD ROMANCE AND LOVE"!
"Maurice Frank's heartfelt blend of emotional power, and exploration of subtle nuances brings these classic tunes to fresh contemporary life" - Johnathan Widran, The JW Vibe
 "A well balanced voice is always a plus in Jazz vocals. Maurice Frank is a case in point, and a welcome voice in Jazz singing"  -  C. Michael Bailey, All About Jazz
"What I feel so abundantly from Maurice's singing is a deep affinity for the ballad, the love song, and the swinger. Congratulations for nailing a gem of a recording" - Benny Green, pianist extraordinaire!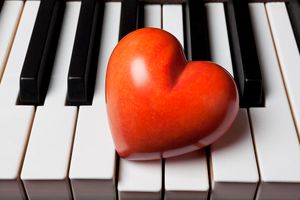 My new release "MAD ROMANCE AND LOVE" is now available
                                              @
                  CDBABY, SPOTIFY, HEARNOW, & ITUNES !
Thank you for visiting! Please feel free to check out the site and contact me if you wish.